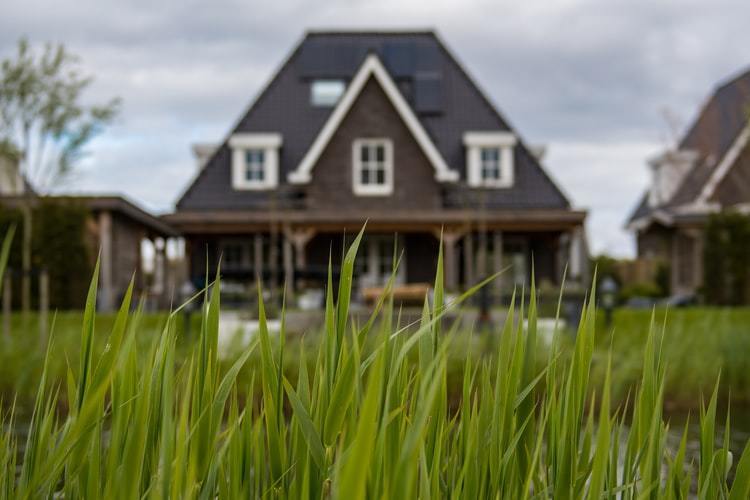 Spring is a great time of year to create a plan to clean and today up your home. Why not put some of that motivation towards cleaning up our health and daily routines? Here are a few ideas that will help jump start a healthy and productive cleaning season.
Declutter Your Diet
The winter months tend to have us eating heavier and higher calorie meals. Lighten up your diet by getting rid of added sugars and junk foods. Spring is an excellent time of year to go out looking for in-season produce from your local area. And don't forget about keeping track of how much water you're drinking. As the weather begins to heat up, our bodies will start to sweat more, which means we'll need to replace those lost fluids with more water.
Freshen Up Your Exercise Routine
Use the new season as an excuse to get out into nature as much as possible. Going for a walk or a hike is a practical and low impact activity almost anyone can take part in. And, as an added bonus, you'll get the benefits of an increase in Vitamin D. If you're a seasoned runner, be sure to check your shoes to determine if it's time to find a replacement. Ideally, you should be looking to replace your runners every 300 to 500 miles.
Air Out Your Mind
Unplug from your devices and practice mindfulness to help manage your stress. Use this infographic to learn more about "mind-body relaxation" practices. If you don't already have a healthy bedtime and sleep routine, now is a great time to start. Experts recommend that adults strive for 7-8 hours of sleep each night.
And while you're tidying up your home, don't forget about the medicine cabinet. When possible, look for natural alternatives to over-the-counter symptom relievers. For example, conservative care (like chiropractic) is a proven-effective treatment for managing muscle and joint pain. (Learn more about how chiropractic is helping to combat the opioid crisis here.)
Lastly, make sure to schedule "Check-Ups" on your to-do list. If it's been a while since you've visited your doctor, dentist, or chiropractor, give them a call this Spring.
Nick Curry, DC, CCSP, MS, ATC
Clinic Director
Contact Me