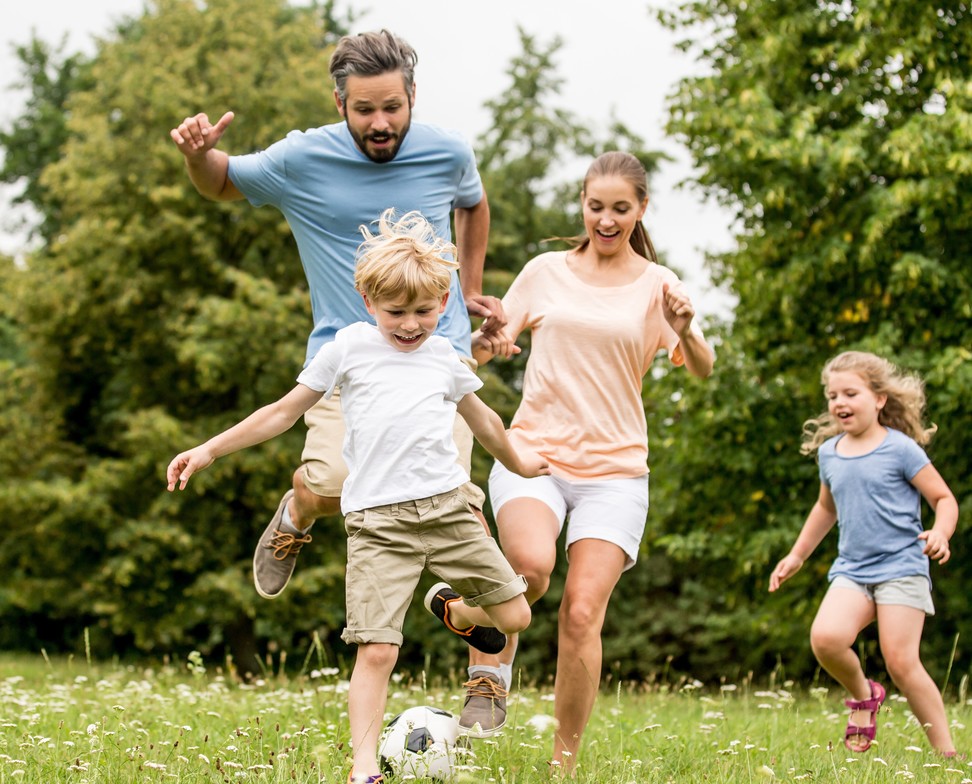 Are you trying to think of some gift ideas for health-conscious people in your life? You don't need to look any further! We have found a dozen great gifts to help improve your loved one's health and wellness in 2020.
1. New Shoes. If you know someone who is a runner this is almost always a great gift to give. Experts have said that running shoes should be replaced every 300-500 miles, so chances are they will be due for some new shoes soon.
2. Activity Tracker. These are popular with active individuals as they allow you to track fitness aspects such as steps, mileage, heart rate, sleep, and more.
3. Activewear. For an active person, you can't have enough quality, sweat-wicking, and breathable clothing to wear during workouts. Remember, for exercise, stick to synthetics – because "cotton is rotten."
4. Insulated water bottle. Adequate water intake is so vital for everyone and especially people who are constantly active, which makes this an excellent gift for anyone on your list.
5. Subscription to a meal delivery service. This is especially helpful to those who don't like to cook or don't have time to cook healthy meals for themselves.
6. Weighted blanket. Experts have stated that these simple covers can help reduce anxiety and stress as well as improve your sleep.
7. Aromatherapy oils. These have been shown to help people relax and de-stress. But be sure to tell the person you are gifting this to check with a health care provider before applying or breathing in any essential oil.
8. Blue light glasses. Staring at digital screens can be very detrimental to our eyes and our health. These types of glasses help to block out the harmful blue light that is emitted from computer screens, phones, tablets, and TV's – they also make a great stocking stuffer.
9. Ergonomic backpack. If you know someone who is a student then giving them an ergonomic backpack can be a great gift. An ergonomic backpack will help distribute the weight of the contents more evenly and help improve posture.
10. Gift certificate to try a new class. People are always looking for new ways to stay fit and healthy. Help them try something new this year! Yoga and Tai Chi are both great beginner-type workouts that anyone can try, and they help reinforce optimal breathing and relaxation techniques.
11. Bluetooth headset. Office workers or anyone who is constantly having to be on their phone could benefit from this gift. It'll help free up their hands and deter them from cradling a phone between their shoulder and ear, which is known to create strains in the neck.
12. Ergonomic pillow. Look for a supportive pillow that helps your loved one promote proper neck posture and doesn't leave the neck and shoulders stiff in the morning. Many commercially available ergonomic pillows are able to fit that bill.
Improved health is one of the best gifts you can give to someone that you care about. If you're still stumped for ideas, consider a gift certificate for a chiropractic adjustment. It's a gift that anyone with a spine can surely appreciate! Happy Holidays from all of us at the clinic.
Nick Curry, DC, CCSP, MS, ATC
Clinic Director
Contact Me