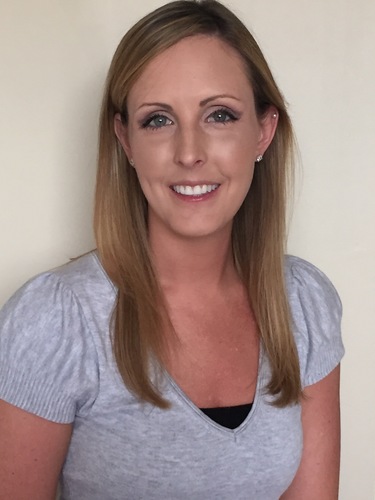 Elisa Gunkelman, DC
Dr. Elisa Gunkelman (formerly Nassoiy) graduated from New York Chiropractic College in 2010 with a Doctorate of Chiropractic. After graduating she opened a family chiropractic center in Western New York where she practiced for four years before relocating to Ohio. She is currently certified in The Webster Technique used to treat pregnant women and has a Certification in Pediatrics from the Academy of Chiropractic Family Practice and the International Chiropractic Pediatric Association.
Dr. Gunkelman was born and raised in Lewiston, New York. She attended The State University of New York at Buffalo where she earned a Bachelor's of Science in Exercise Science with a concentration in Nutrition.

Dr. Gunkelman is a licensed Chiropractor in Ohio and is a member of The International Chiropractic Pediatric Association. On your first visit she will perform an exam and address any questions or concerns you may have. Her mission is to provide personalized, quality chiropractic care with an emphasis on preventative measures and patient education.